Careers
at MINSTER FB
We are a friendly, diverse and approachable team
at MinsterFB, with a curious nature and a strong
bias for action.
We're growing fast because of our expertise in
supporting major brands to sell their products
on Amazon, the world's most dynamic
marketplace, which means that we're
able to bring high quality employment
to a quiet corner of Nottinghamshire.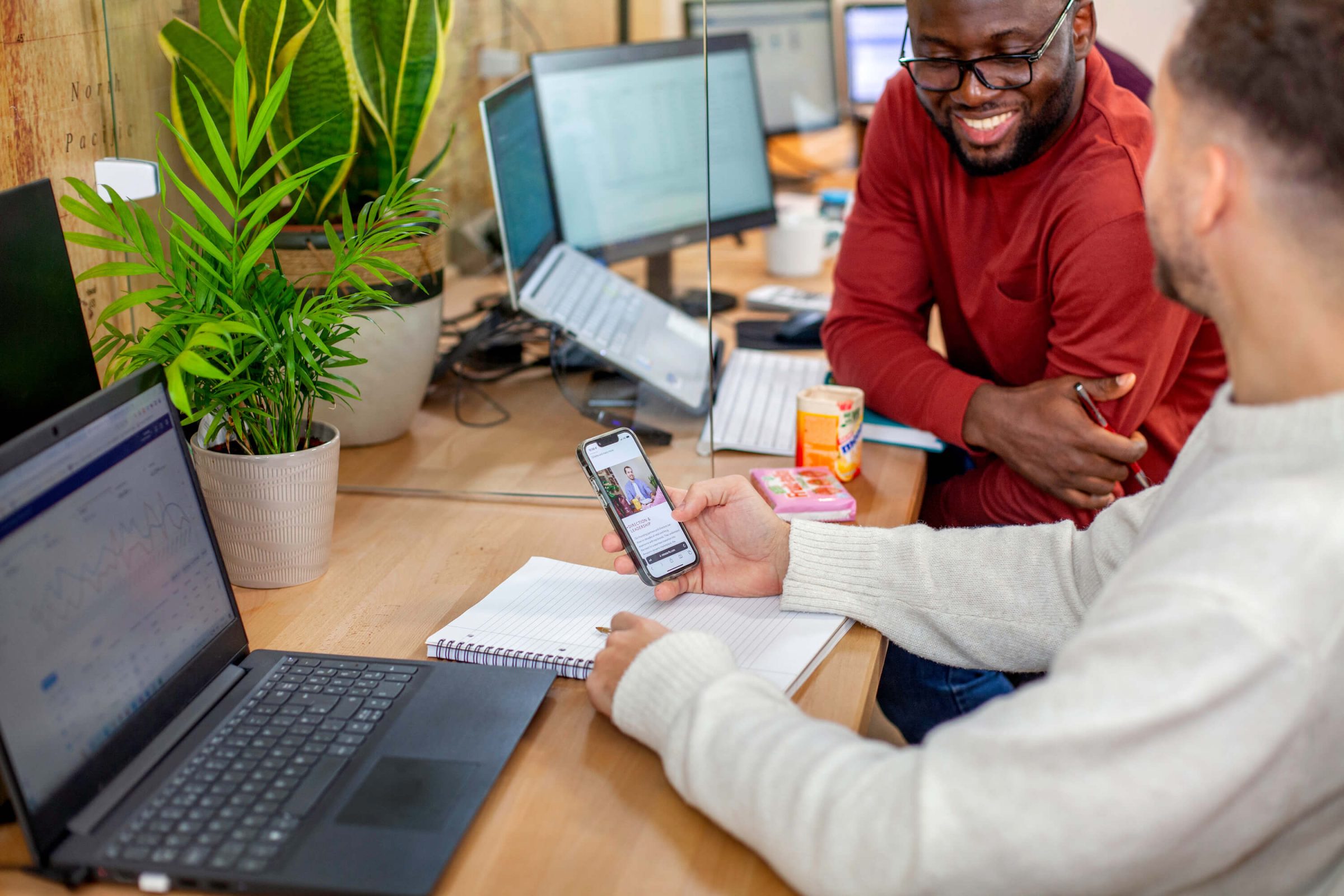 We have specific jobs available right now but we're always looking for bright, dynamic people to take the MinsterFB challenge. Ours is an industry that didn't really exist ten years ago so even if you've no direct experience, neither did most of our existing team when they joined. We are frequently looking for account managers, catalogue executives and digital advertising executives as these roles form the backbone of our operation.
If you are fascinated by shopping behaviours, have strong analytical skills, are very comfortable managing complex data sets and have the tenacity to try new and different approaches when something isn't working, we'll give full training to get you up to speed in our industry.
If you have the right attitude, we'll give you a career that's challenging, exciting and rewarding.
If you want a career in a diverse, flexible and supportive working environment then you've come to the right place. You've arrived at MinsterFB.
Full training on the world's biggest ecommerce platform
Strong client relationships
Buddy meetings, structured 1:1s, supportive team meetings
Opportunities for progression
Welcoming office environment, for dogs too!