We drive your
business to win
on Amazon
It's complicated. Amazon moves fast
and it's not always easy to keep up
with its changing dynamics.
But it is the world's biggest online retail marketplace
so you need a dedicated team that understands
Amazon and can deliver an expert service at
every stage of the Sales process. And once that's
in place, the team needs to stay up to date and up
to speed seven days a week, 365 days a year.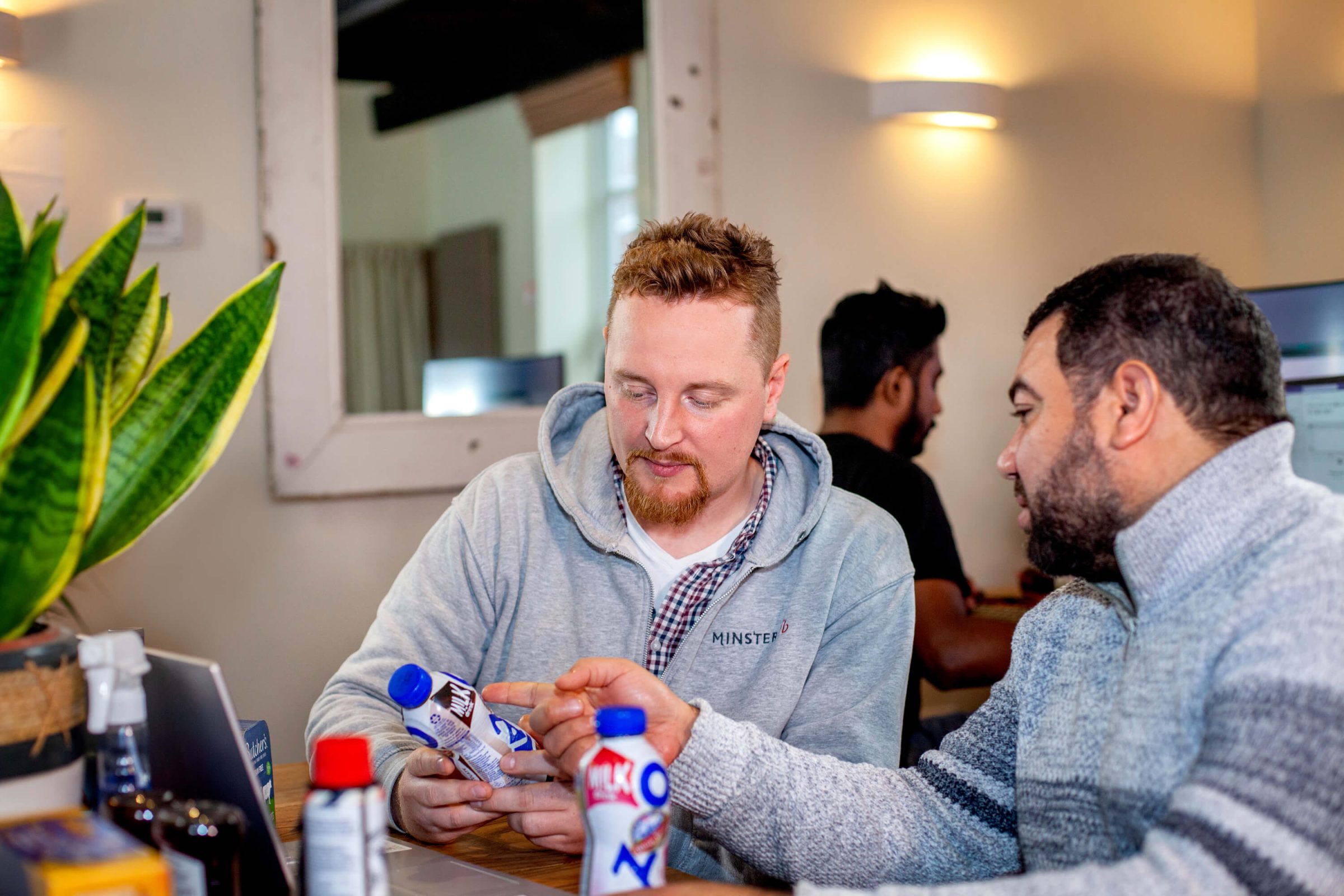 So we're here
to make it easy
for you
As you'd expect, the first thing we do is undertake
a forensic analysis of your brand to see whether it's
match-fit for Amazon. You can't afford to miss out,
to be left behind, or even to coast along as average.
We have the experience and
expertise to identify what you
need to succeed. We'll tell you
straight and deliver a bespoke
plan that works for you.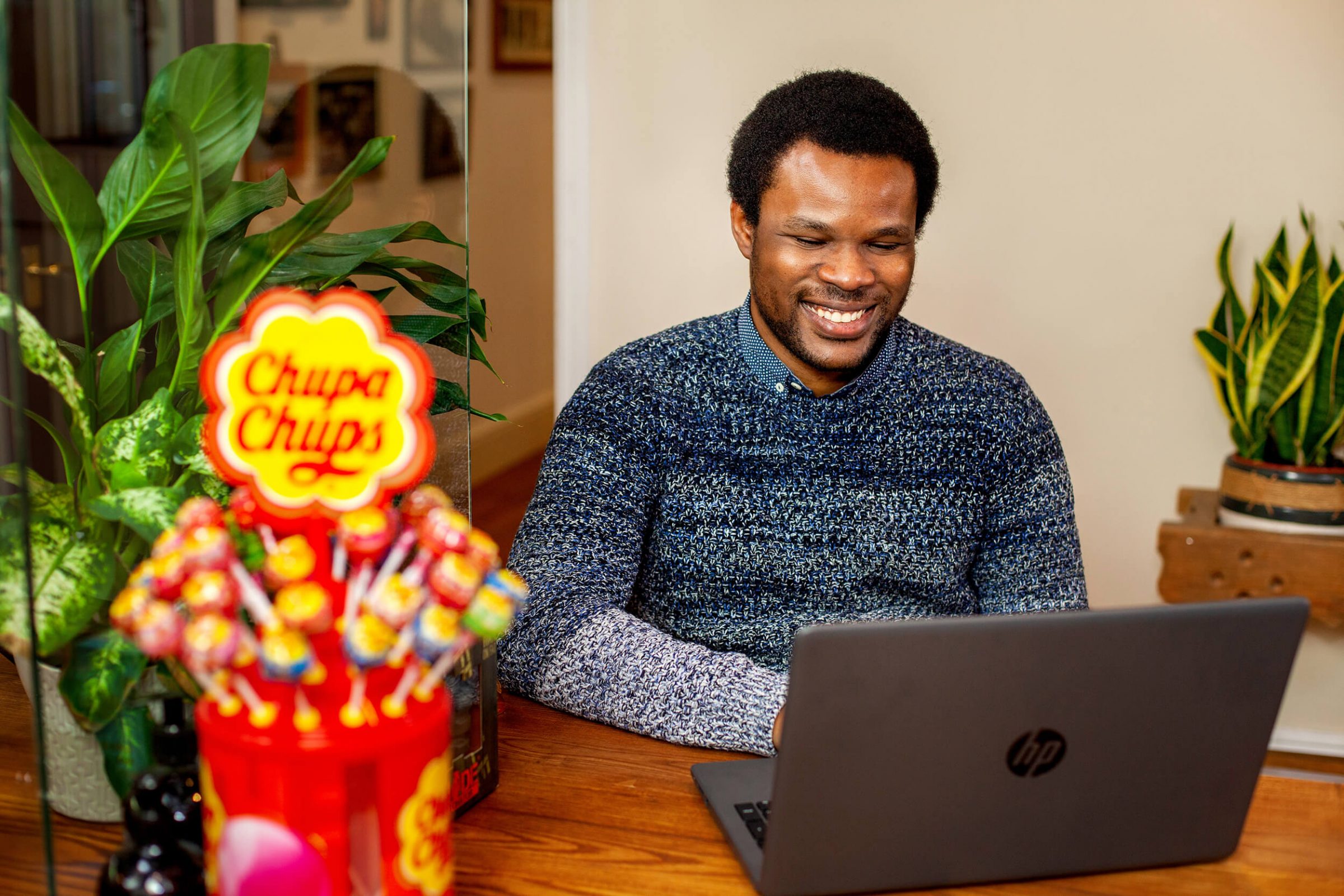 And ignite
your
sales
on Amazon
A dedicated account team will
work with you every day to
grow your sales.
Alongside them sits a crew of keyword
researchers, data analysts, Amazon Ads and pricing
and promotions specialists, listing experts and
operations and inbound professionals
and videographers all focussed on developing
your brand in markets around the world.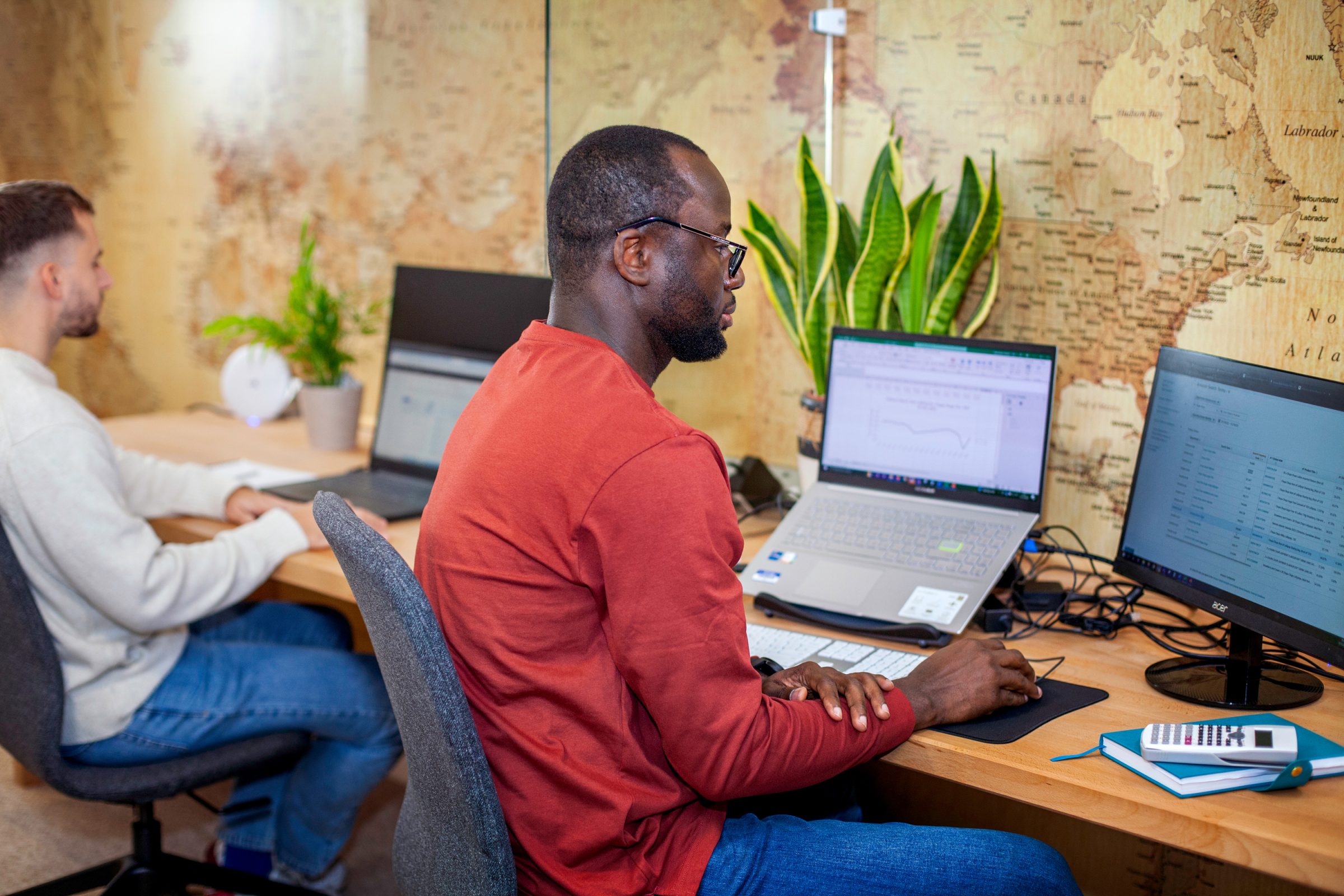 Using our

secret sauce
We can tell you that ours is a full, end-to-end service
that includes Amazon audits; operational support;
advice and consultancy from NPD onwards; using
our knowledge and insight to create compelling,
optimised campaigns; exciting your customers
with the creative use of design, photography,
and film; building bespoke brand stores;
and then doing it all again through a virtuous
feedback loop.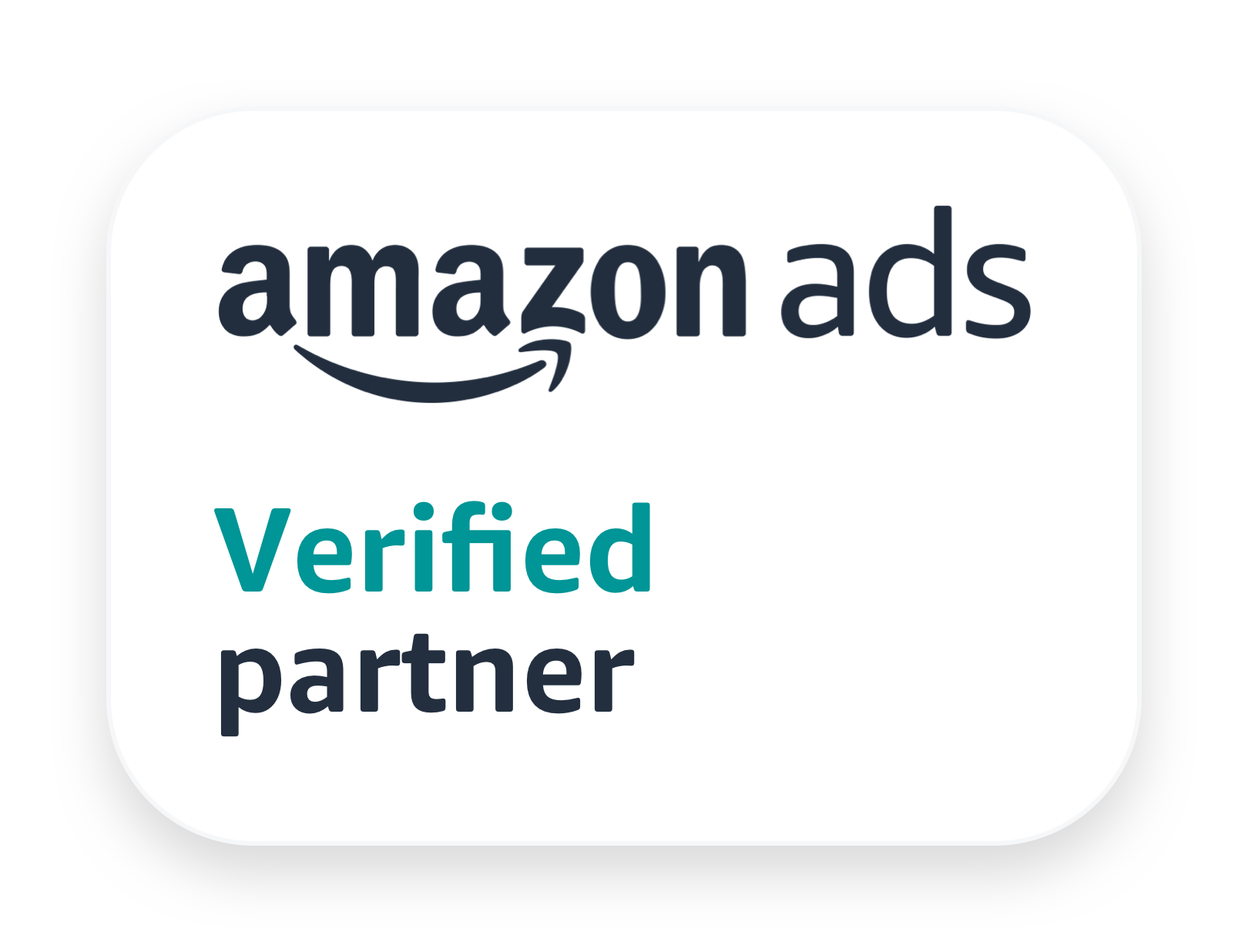 And it all

would be true
But it would only be half the story. Many of our customers
have worked with us for years because they recognise
its not just about our technical expertise. It's about
our culture – the drive to succeed on your behalf
and to do it in a way that means you're happy
and we're happy.
We all win together.