We make
our clients'
business

our business
This is a selection of the clients
who are partnering with us to
help them achieve their
objectives on Amazon.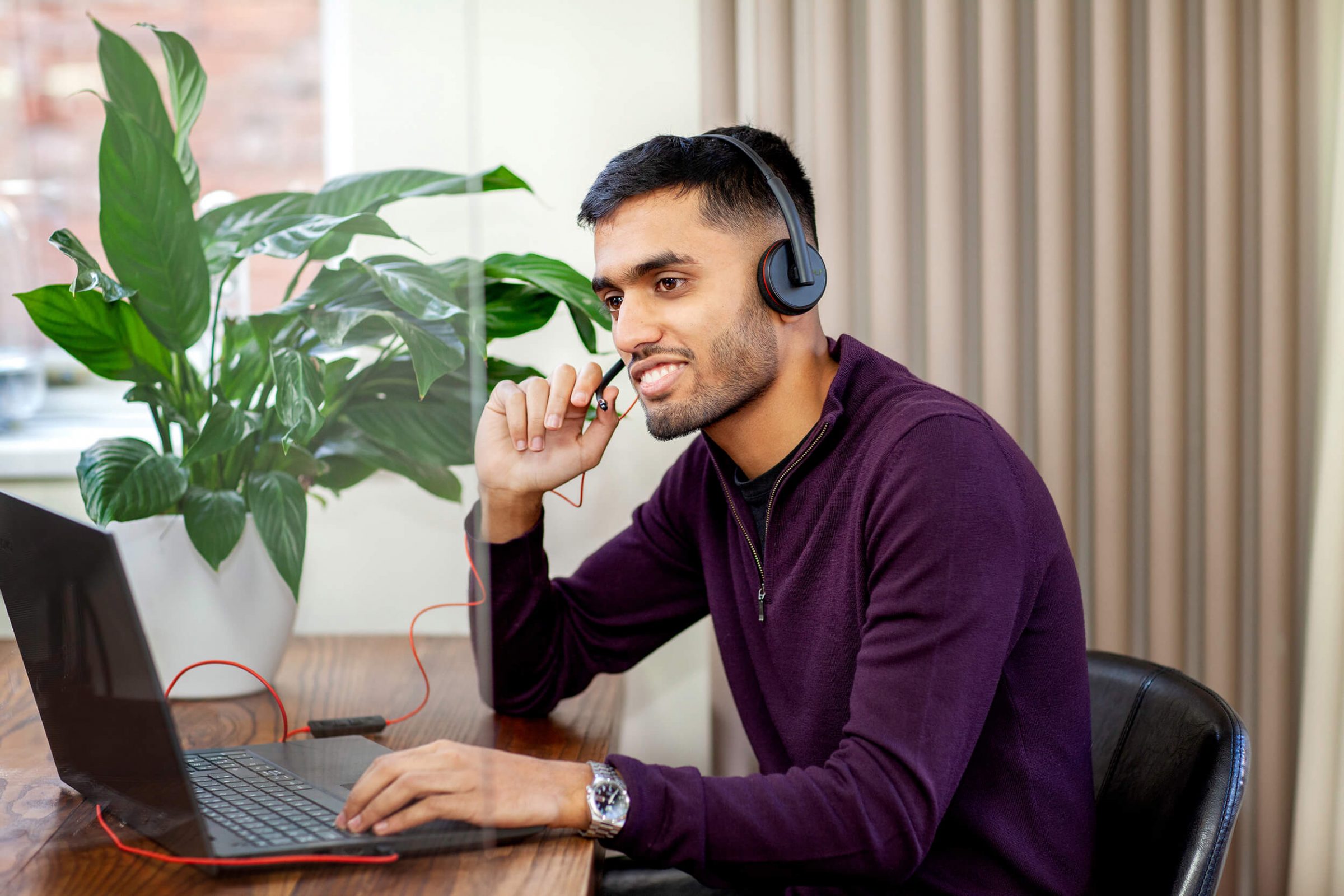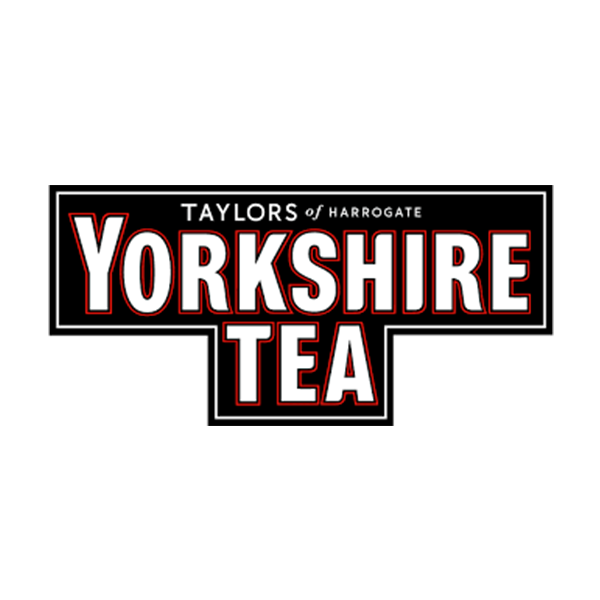 Because we only win
when you win.
Our success comes directly from your success.
Our objectives and remuneration are completely
aligned to your desired results. No advertising
commissions, no hidden markups, no bills
for time spent, we only charge for what we achieve.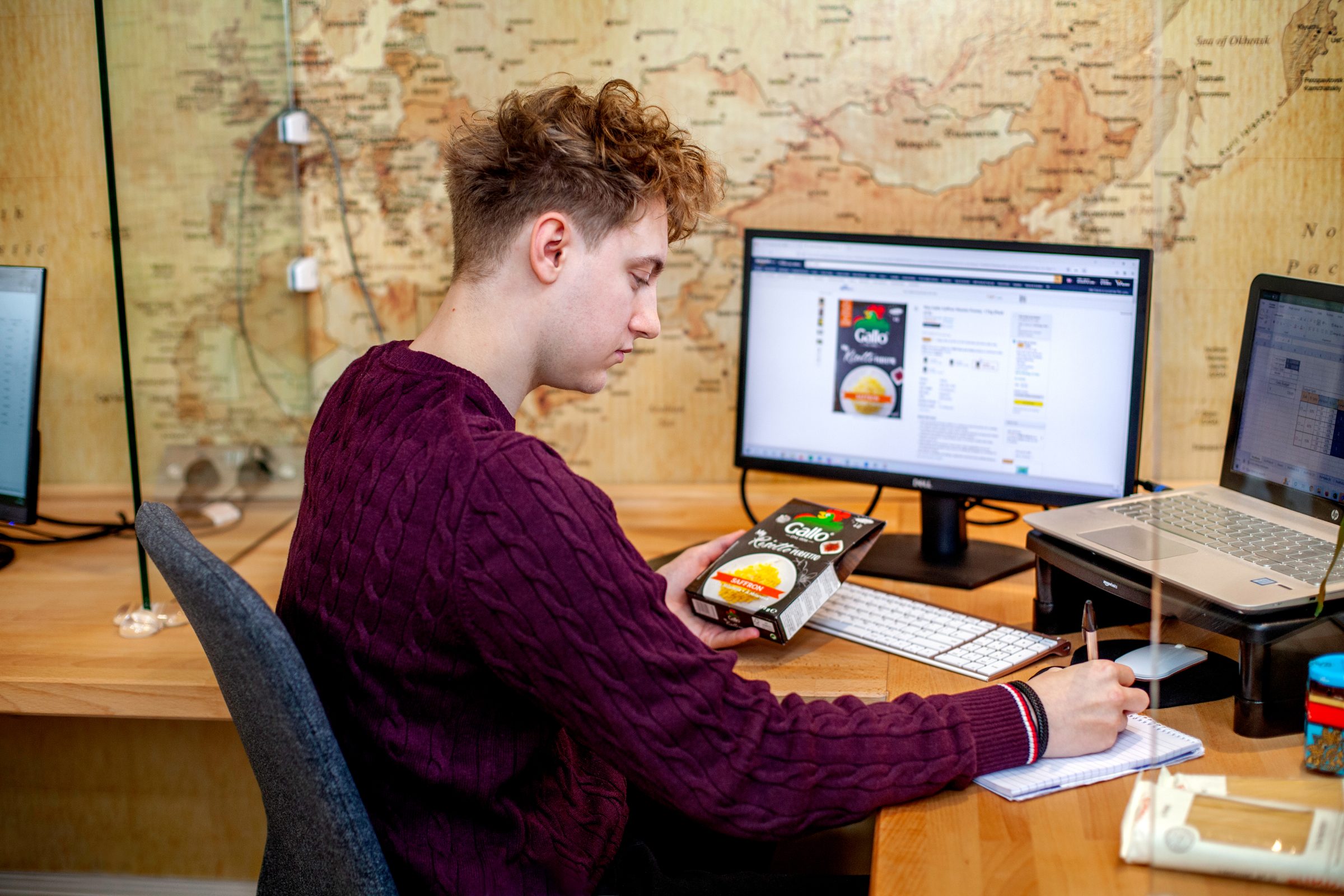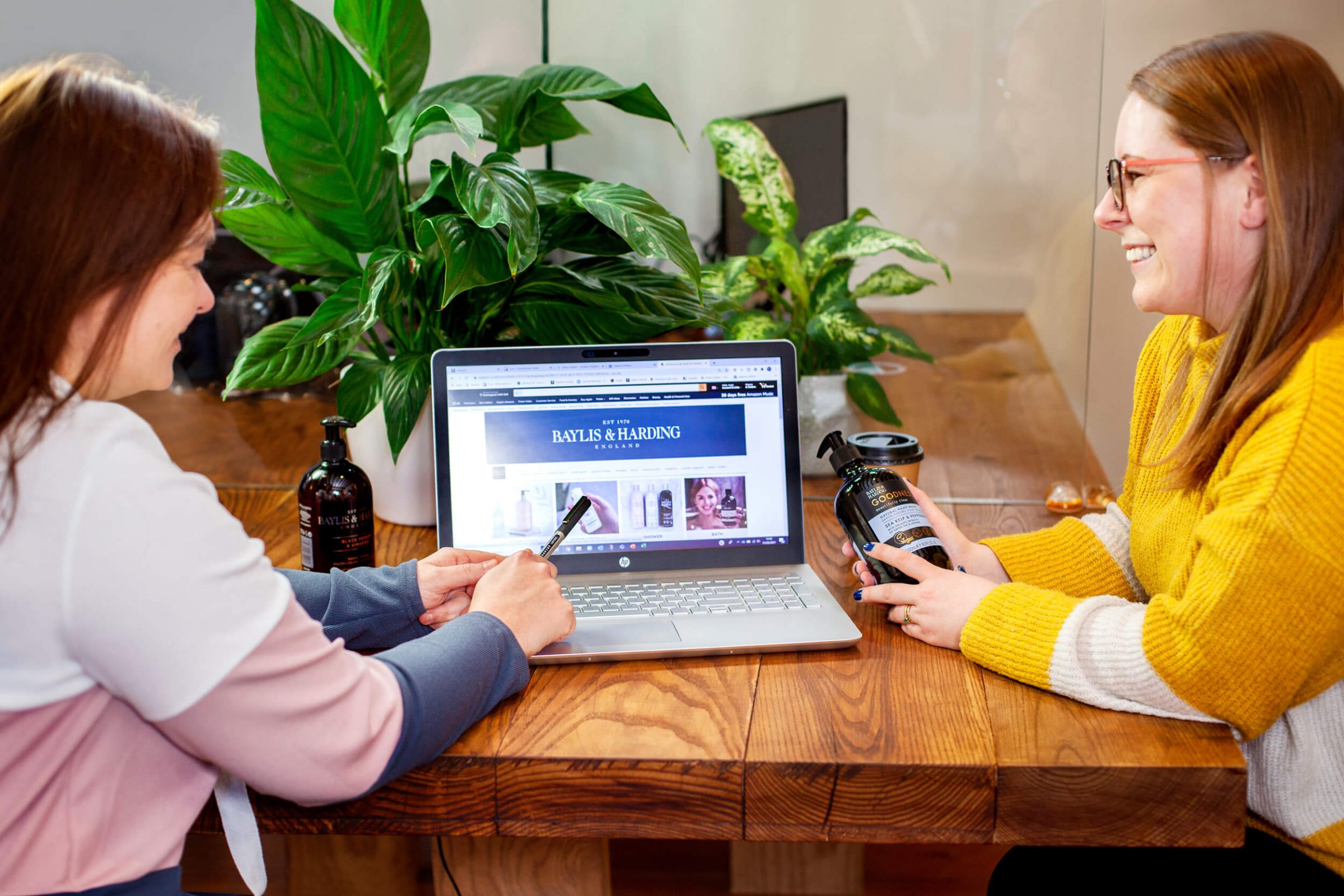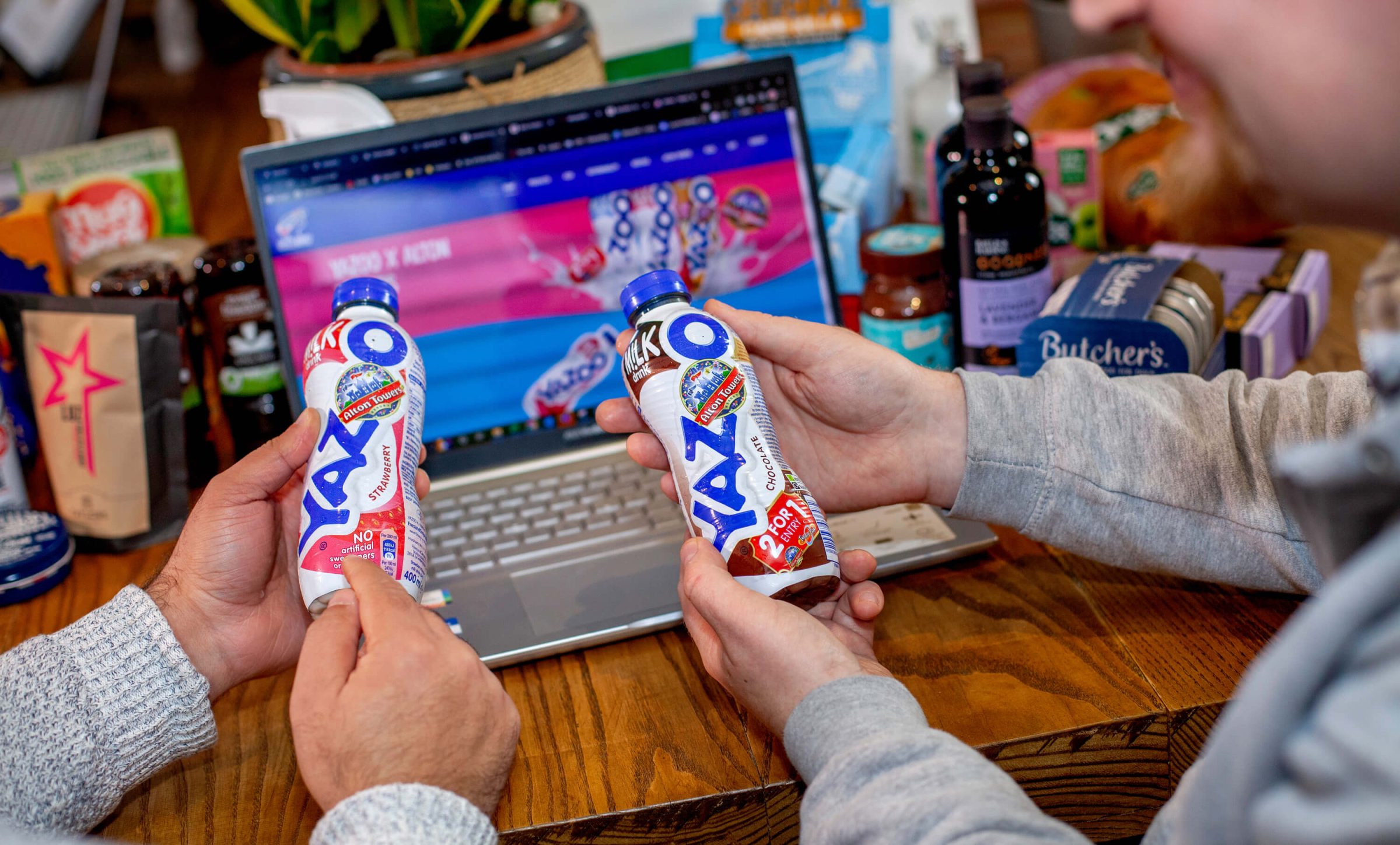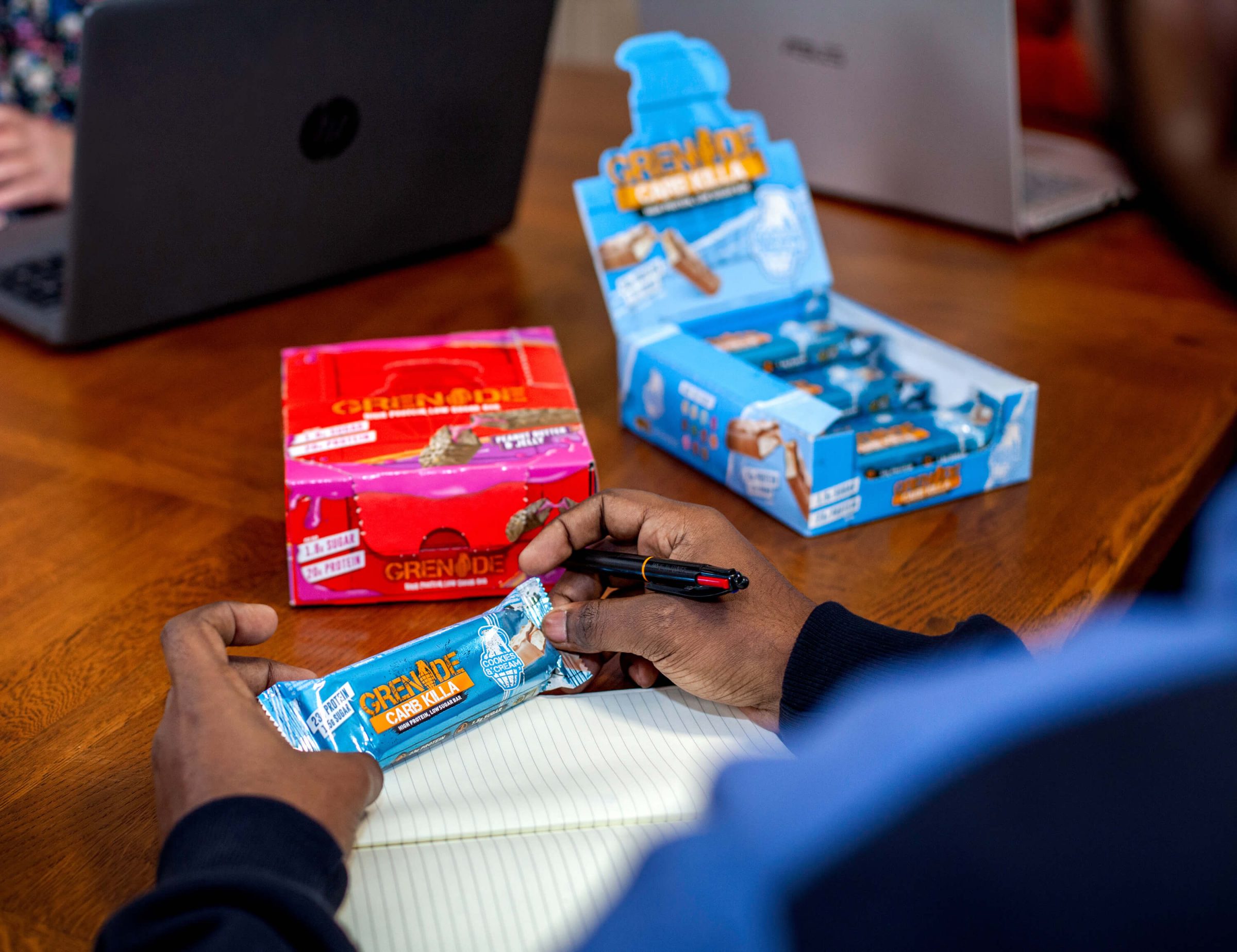 "Minster are a really valuable
partner in building our brands
on Amazon.  We certainly
wouldn't have the success
we are getting without them." Petty Wood
"It is great to see expansion of the
Minster Team in order to support
the business, everyone we have
contact with is knowledgeable and
a joy to work with."

Baylis & Harding
"Great to work with, excellent
management of our portfolio,
strong expertise in winning on Amazon!"

Friesland Campina
"Fantastic level of service,
and some awesome insights"​

Grenade
---