At MinsterFB we are about as proud as it's possible to be that we are now a Certified B Corp. This means we have joined the global community of businesses that meet high standards for social and environmental impact and are working towards an inclusive, equitable and regenerative economy.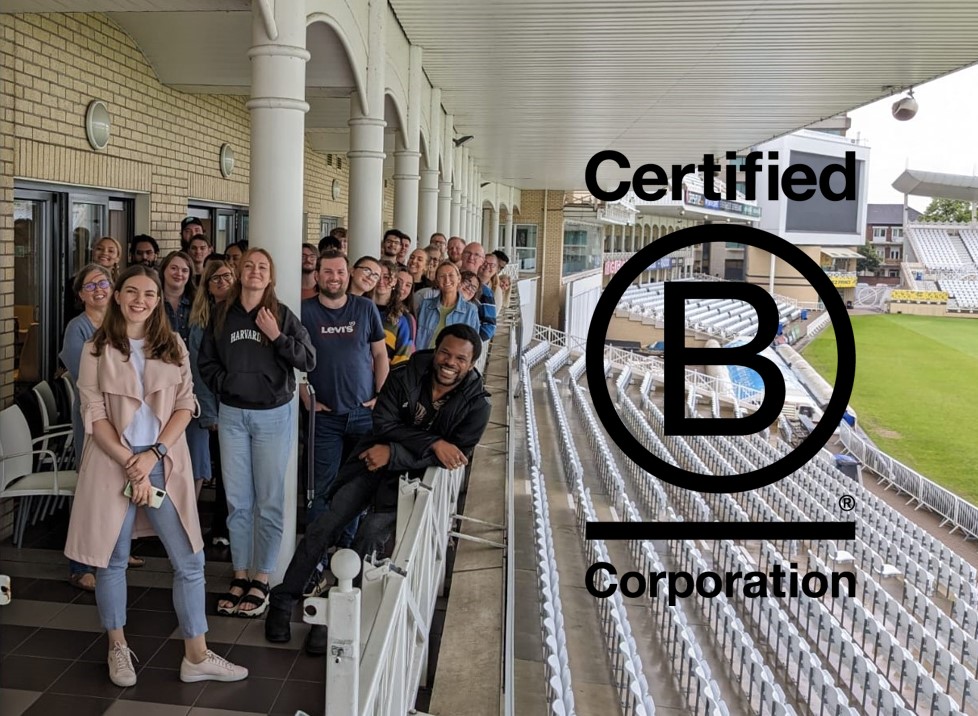 These are big words but what do they mean in practice? Over the last couple of years we have been working towards improving our standards in 5 key areas; Governance, Workers, Environment, Customers and Community.
For example, the Governance section has helped us to ensure that our company's governance considers all its stakeholders. We ran an Ethics-focussed risk assessment and consequently we wrote a code of Ethics and a Whistleblower policy. We share our financial performance with the team on a regular basis and strive to be as transparent as possible.
In the Workers section, we have become a National Living Wage employer. In addition we now offer enhanced healthcare support with 24/7 access to GP advice. We regularly survey the team to check our diversity. In addition we survey to ensure that we are maintaining our high levels of employee engagement and satisfaction. We also enjoy monthly wellbeing walks!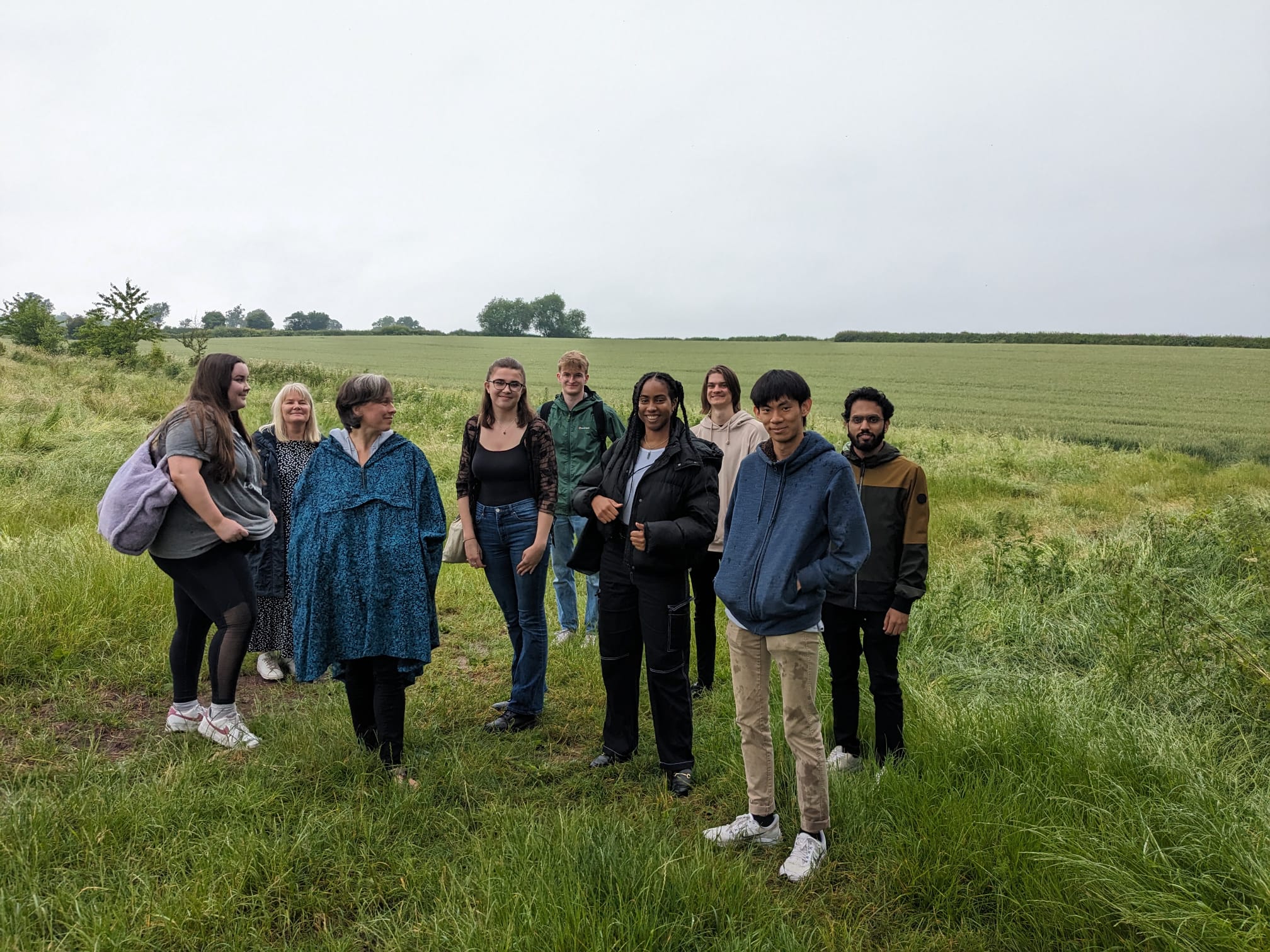 In terms of our environmental impact we have set a target of zero to landfill and are working towards this with the help of our Terracycle and compost boxes, weighing our bins each day. Our energy use is monitored. We generate much of our electricity on site via solar panels and buy the rest from renewable sources. Employee anniversaries are marked with trees in our MinsterFB Treedom forest!
For the Customer section, we have worked on our policy for Ethical Customer Engagement, survey our customers annually to ensure that we maintain high levels of satisfaction and evaluate the outcomes produced for our clients monthly via our thorough Building Blocks process.
Community covers a wide range of areas in the B Corp system, from ethical banking to local purchasing and hiring to civic engagement. We are proud to have made steps forward on all these measures. Our charity days have been a real highlight of our work here. As a team we have worked together to pack up donations for vulnerable refugees in Moldova for Operation Orphan, helped to create a garden for residents of the local Reach Learning Disability Housing Project and joined the Newark Dragon Boat Festival to raise funds for the Children's Bereavement Centre.
If you're interested to know more there's a great B Corp video here.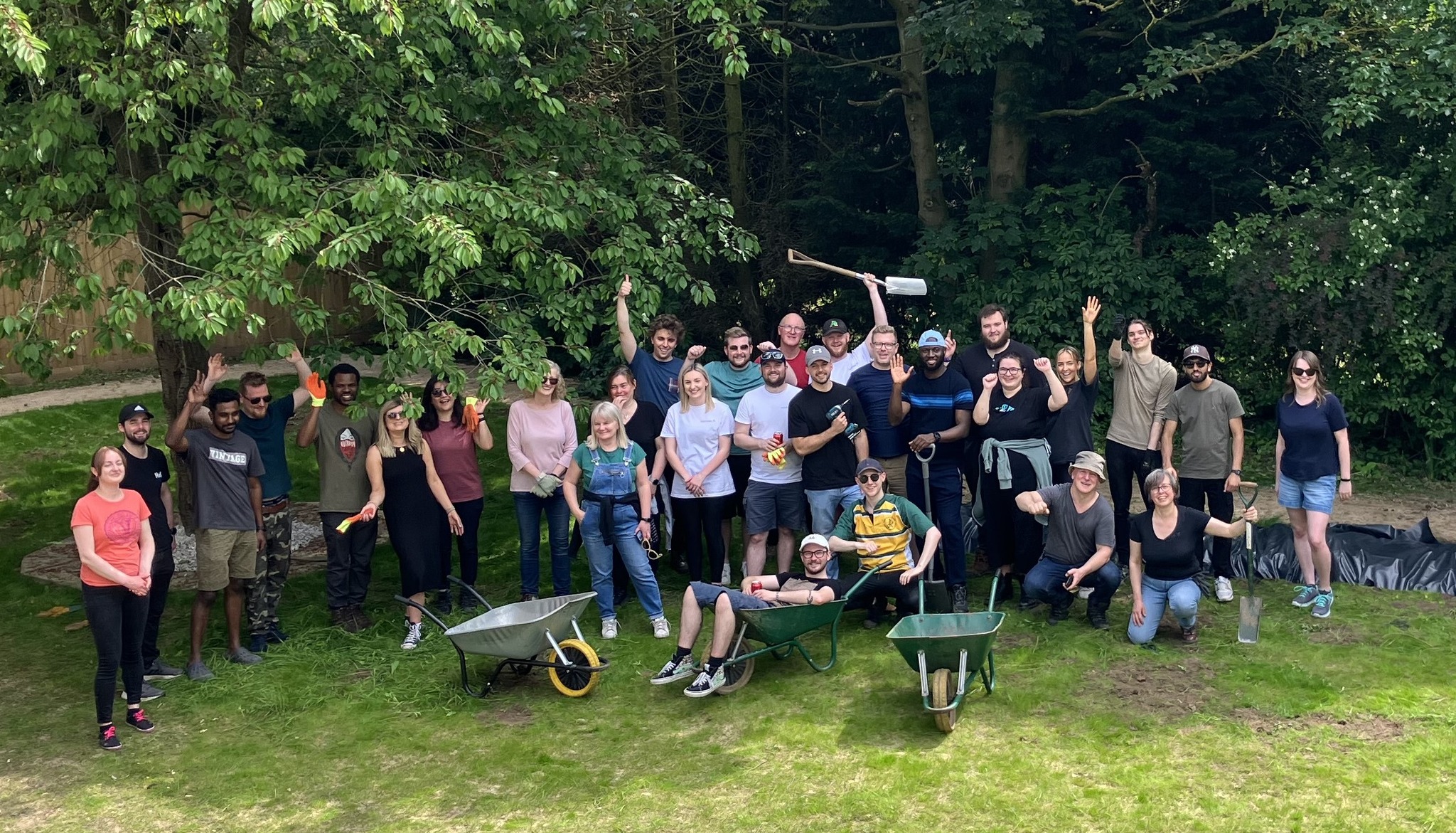 The work continues, however. By certifying, MinsterFB has stepped into the B Corp framework for continuous improvement. In order to maintain certification, we will undertake the assessment and verification process every three years. We have a number of workstreams in place to try to ensure that the next time we certify we will achieve a higher score and continue to improve our impact in all areas.