As a full service Amazon agency we work on all aspects of our clients' Amazon businesses. We aspire to make sure that our service delivery is equally brilliant across all the various disciplines that are necessary for success on Amazon. To check on this we asked the experts (our clients) to tell us how we're doing in our latest client survey.
This is the second year that we've conducted this survey and we've kept the questions the same so that we can see the changes year on year. We also introduced some new questions on our alignment with clients' CSR agenda and our ability to advise clients on sustainable inbound practices, promote sustainable products and help clients minimise the additional packaging added to their products in the Fulfilment Centres.
Net Promoter Score
The topline is that our net promoter score is 81%, which is a fantastic achievement. SurveyMonkey.com, the survey experts, state that the top quartile for professional services begins at 73%. MinsterFB is well into the top quartile for this measure.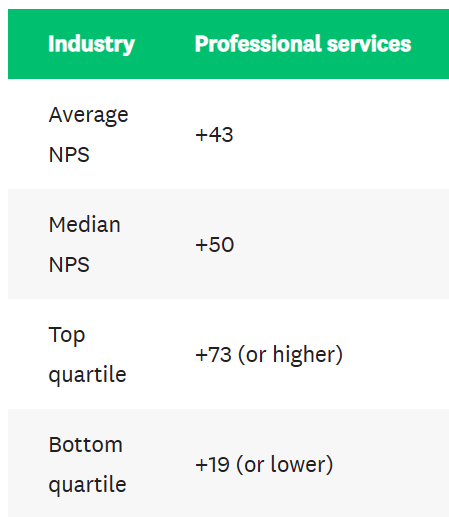 top scores
Our highest scores were for these questions:
How much do you trust MinsterFB to act in your best interest? 9.59/10
How much do you enjoy working with us? 9.58/10
How likely would you be to recommend MinsterFB to another business 9.52/10
How well supported do you feel by MinsterFB? 9.47/10
These were amongst our highest scores last year, but all four have increased further year on year and are reflected in the word cloud we generated from our clients comments on the survey.

improvers from last year
The strongest positive changes were for invoice reconciliation and disputes, and for monitoring customer reviews. We identified both of these as potential areas for improvement from last year's survey. These have now become areas of strength following the action plan we put in place.
improvers for this year
One area which saw a reduction in score year on year is the Insight Program. This is our fortnightly program of webinars for our clients. We use this to shine a spotlight on some of the less well-understood aspects of trading with Amazon and to highlight key priorities, new initiatives and best practice on the Amazon platform. We had lost a bit of focus on this after we lost the program's super-host, but we are back on track with a new host at the helm and looking forward to the post-Easter season when we will be covering topics such as our latest learnings for implementing Cost Price Increases, Promotional planning insights and some of the more significant changes that Amazon are making to their platform.
Our recent session on TikTok with a guest presenter saw our highest attendance to date. We look forward to this program coming through as a highlight in next year's client survey!